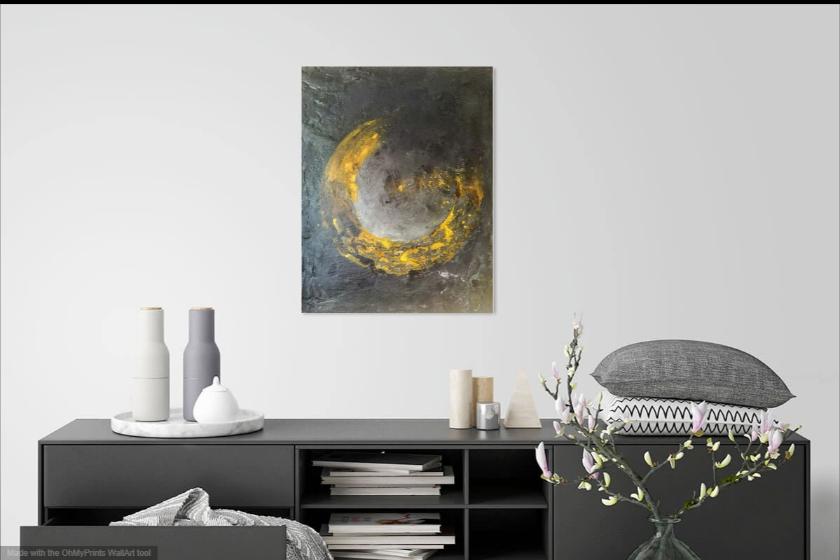 The exclusive collection is here!
I have teamed up with the immensely talented Ellen Adair, the creative director at Graceful Deviant. She and I have worked together to bring you a collection of necklaces and artworks all inspired by the exquisite black and white dendritic agate stone.

AVAILABLE
7pm (GMT)
16 November 2020!

I have created 5 unique, oval artworks using my signature textures in a limited pallet. Each piece has been finished with silver leaf on the edges and has our collaboration logo on the reverse. They are accompanied with the collaboration logo certificate of authenticity.
Pop over to my shopping page to view the collection in full.

Graceful Deviant has created 5 exclusive pendants.
Each showcases the glorious dendritic agate stones by framing them with textured wire, which has been oxidised to create dendrites in the silver. Each one supports a silver logo on the reverse to symbolise the collaboration.
For more details on the unique pendants pop over to Graceful Deviant.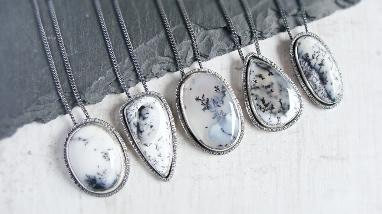 Original artwork by Sandi Sayer, made in Calne, Wiltshire.
All artwork and web design Copyright © of Sandi Sayer 2020.
Any reproduction of the artworks here in any format is an infringement of the copyright law © 2020.