I love to share and promote the work of other talented artists and creatives.
Click on the links below and explore their world!
Graceful Deviant
Sterling silver jewellery designed & handmade by Ellen Adair in her Wiltshire studio.
Featuring rare, unusual stones and hand drawn illustrations set into silver charms. Influenced by botany, geology and never ending wanderlust.
Website: Graceful Deviant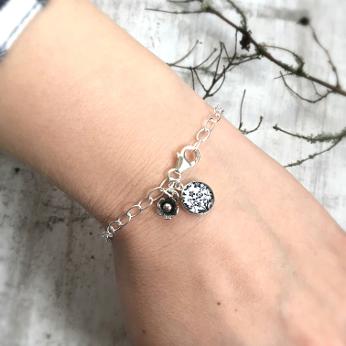 Julie Weir Art
Internationally recognised artist, Julie Weir first picked up a paintbrush in 2011 and within two years she was a finalist in the BBC's Wildlife Artist of The Year. Julie's style is influenced by the nature that surrounds her, travelling the canals of the beautiful county of Wiltshire, with her sketch book handy, capturing the flora, fauna and British wildlife that is so abundant.
Website: Julie Weir Art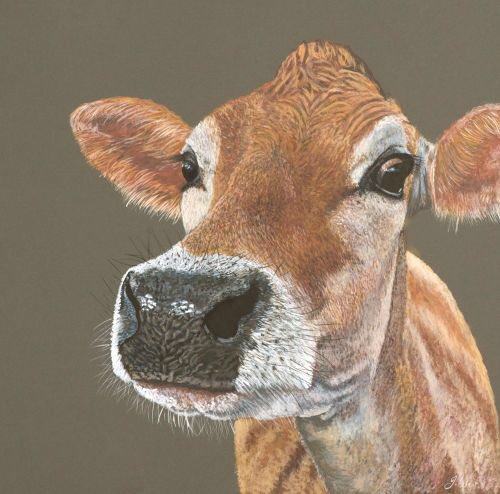 Maria Van-Tintelen
Maria is an intuitive painter who uses texture with acrylic paints often adding a golden horizon. She loves to create atmospheric landscapes ans particularly enjoys the process of creating them spontaneously and is now exploring the possibility of using real places as reference.
Facebook: Maria Van-Tintelen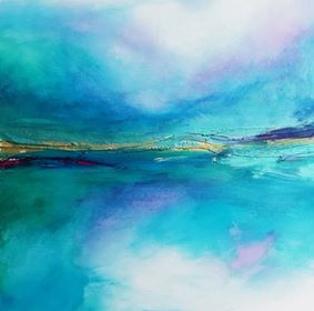 Jo Turner
Turner Rowe Glass Art for one of a kind glass and ceramic creations, bowls and sculptures and jewellery.
Website: Turner Rowe Glass Art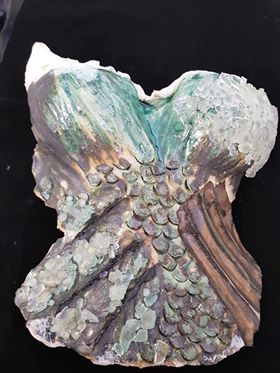 Barking Hen Jewellery
Each piece of her jewellery is designed and lovingly handmade in her little workshop in glorious Wiltshire. Her designs are inspired by British nature as she find it endlessly emotive, beautiful and fabulous.
Website: Barking Hen Jewellery